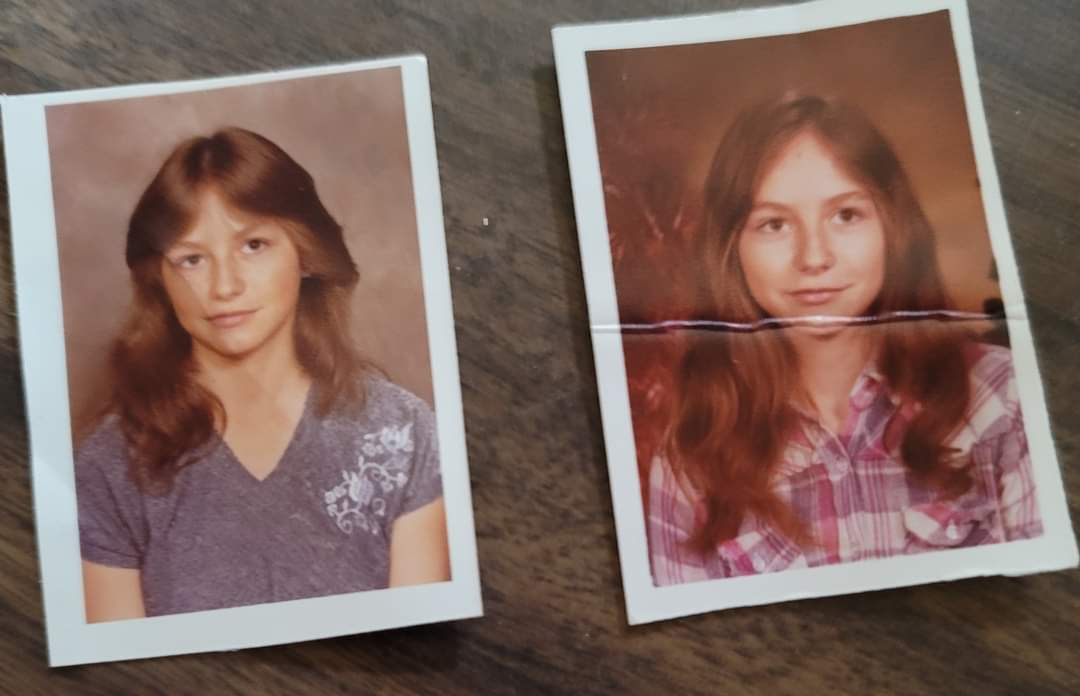 This site is dedicated to Barbara Louise Cotton who was 15 years old when she disappeared from Williston North Dakota in April of 1981.
She has never been seen or heard from again.
Her case has gone unsolved for 40 years.
Williston Investigators are really busy.  We all understand that and no one expects that they'd be able to drop everything and work on Barb's cold case.
However, her case needs someone to devote some time to it before anyone else passes away and takes what they know with them.  It seems apparent that her case wasn't investigated the way it should have been over the last 40 years.  Current day investigators do seem to genuinely want to solve it but their current case loads don't seem to allow the time needed for that.
Please sign the petition asking for Williston to hire an investigator that can come in and focus on Barb's case at least until all of the leads have been explored and all of the people that need to be talked to are talked to!
Or if Williston PD would allow a retired police detective to volunteer their time to do it that would be more than acceptable!
I would even do it myself if they'd let me!  I would sign whatever privacy agreement WPD wanted me to and also agree to turn any findings over to investigators if I could be allowed access to Barb's case files.
However, despite Barb having been declared deceased, Barb's case is still considered open and, because of that, we are only privy to the information that police are willing to share with us.
Please sign the petition for someone to be allowed to find some answers before they are gone forever!
We are raising funds to keep Barb's billboard up in Williston as long as possible in hopes of someone coming forward with information.
Please consider donating if you are able to.  Every little bit helps!
OR
If you and/or your business would like to help keep the billboard up for one more week (a one time, $100 contribution) contact Lisa Jo via email at findbarbcotton@gmail.com .
Your name and/or business will be promoted on Dakota Spotlight's podcast segment, 'Keeping the spotlight on Barb'  and promoted on our social media contact Lisa Jo for more info at findbarbcotton@gmail.com
Someone out there knows something that could bring peace and healing to Barb's family, her friends and her community.
Most importantly, someone knows something that could bring Barb home!
Is it you?
If it is… Please reach out and do the right thing.  The individuals involved are likely long gone.
Getting Barb home is the main goal and working towards it are family, friends, cold case advocates, locals and people living on the other side of the world!
This is Barb's site!
(I just watch over it for her)